ASU offers a comprehensive and integrated solution to Workers' Compensation, General Liability and Casualty claims management as well as Loss Control.
We understand that every organization has unique needs and challenges and we specialize in flexible and customized services.
As part of ASU's TPA services, we also provide:
Program Administration
Claims Management
Accounting & Reporting Services
Underwriting Services
With extensive experience in Workers' Compensation funds and Liability pools, we provide the expertise you need.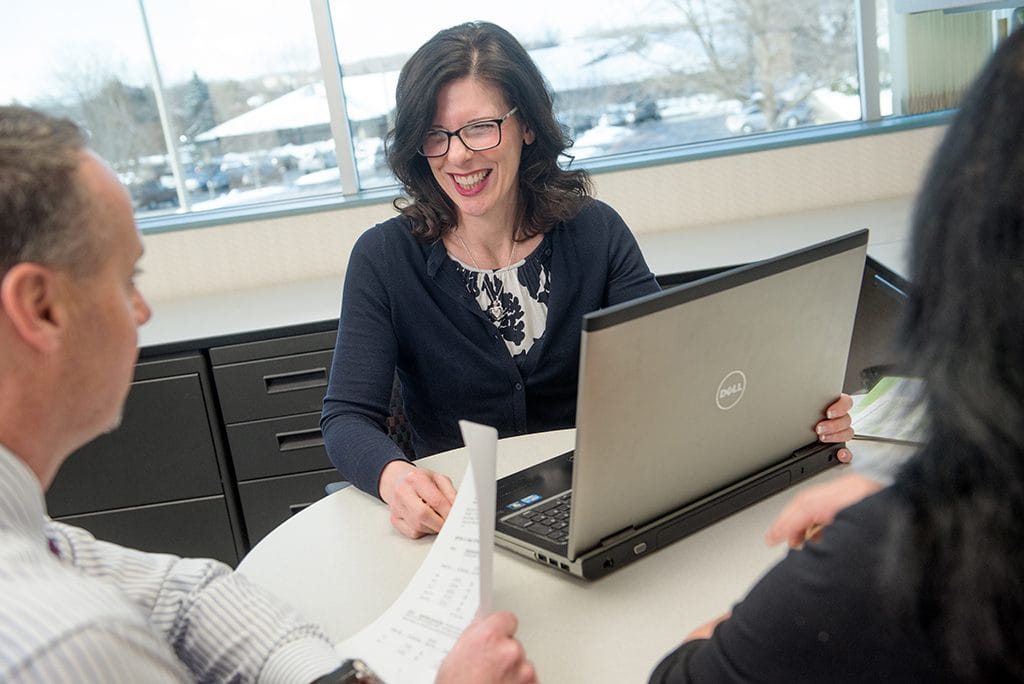 We leverage our 65 plus years of industry experience and expertise, various partnership arrangements, innovative technology and integrated services to bring each injured employee back to work in the most timely and cost effective manner possible.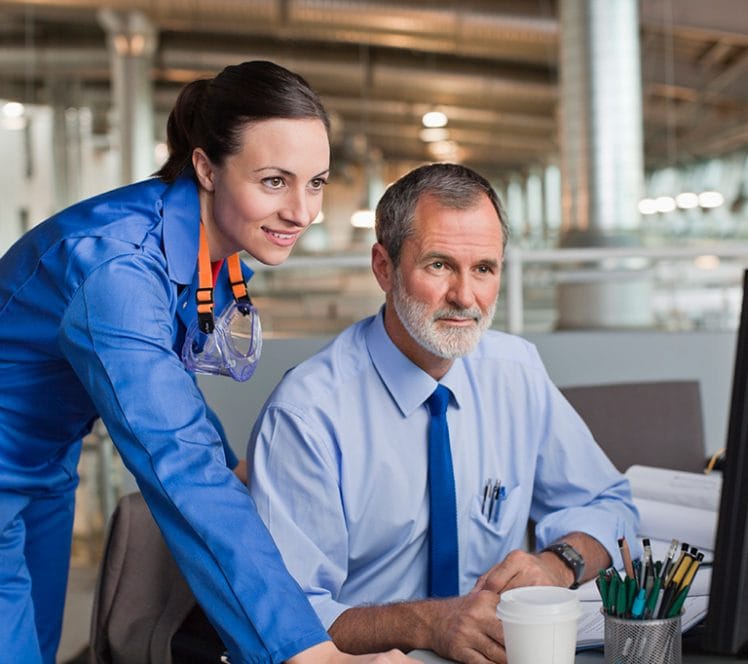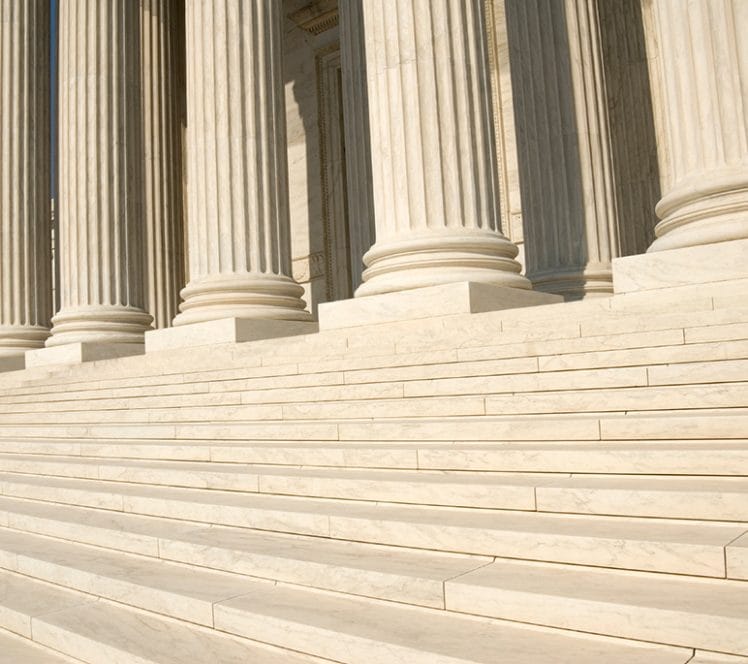 We strive to achieve timely and fair resolution of claims, and we work closely with our client partners to keep you informed of potential exposures as well as review loss trending data and constantly monitor for ways to reduce the number and costs of claims.
Other Services
Section 111 Medicare Secondary Payer Compliance and Reporting
Temporary Adjuster staffing/Adjuster training
Attendance at court proceedings on behalf of insurance carriers
Excess insurance placement services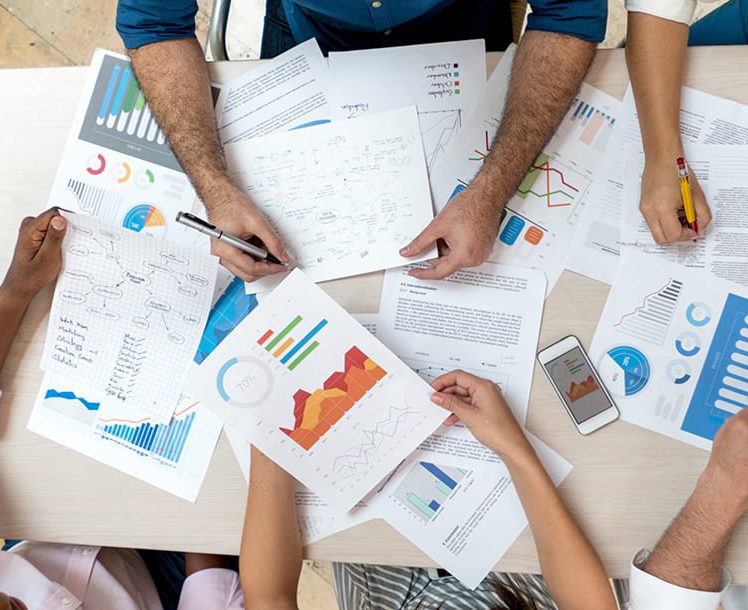 Customized for Your Needs
Customized for Your Needs
We know that every business has unique needs and concerns. That is why we work with you to design a program that is tailored specifically for your business. Giving you everything you want and need, and nothing you don't.
Reduced Costs
Our dedicated team's experience achieves faster results by managing claims in a cost-effective way.
Superior Customer Service
Every one of our clients gets an experienced account representative to manage their account. Since ASU Group is employee-owned we have an above average staff retention rate. That means we have more experience and consistent account representatives that get to know your business inside and out.
Long Term Relationships
ASU Group is interested in long term partnerships. We've been doing this for over 65 years and have existing business relationships that span generations. Our goal is to regularly work to decrease your costs while providing you better service than you might get with a traditional insurance carrier.
Transparency in Data and Reporting
As a third party administrator we work as an extension of your business. More like another department within your organization than another company. Due to how we work we are completely transparent about all aspects of how we work with you, your employees and where everything stands at any given time.
Web-based Claims & Policy Management System
Our proprietary system is a powerful claim analysis and reporting tool. It provides real time data to your claims, custom reports, analysis using historical trends and other benchmarking sources.
Request more information
Send us a message or schedule a call to discuss your specific needs.