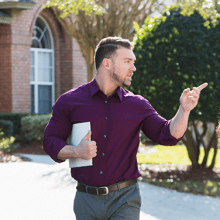 Insurance Companies
We've been a trusted addition to many Property and Casualty insurers for over 65 years. Our experienced adjusters understand the importance of acting like one of your own to manage costs while treating your customers with dignity and respect.
We provide custom, scalable claims adjusting solutions that follow your unique guidelines and procedures. Our team is available for your fluctuating needs whether on a daily basis or nationwide during a catastrophe.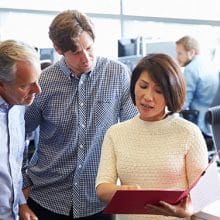 Individual & Group Self Insureds
As a Third-Party Administrator, we've been serving the self insurance community in a variety of industries for more than 30 years with risk management and administrative services. Our licensed claims examiners have an average of 28 years experience and are committed to exceptional customer service with aggressive and pro-active claims management.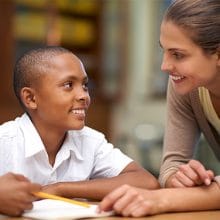 Public & Governmental Entities
We offer customized solutions to fit your specific needs in claims solutions services for Workers' Compensation, General Liability and Property/Casualty claims. Our integrated solutions include medical cost containment solutions through case management, medical bill review, return to work, and loss control. Our experience allows us to recognize what you need and quickly adapt.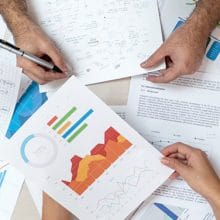 Pools, Funds and Mutuals
We have more than 40 years experience as a Third Party Administrator managing customized programs for public entity pools and funds by customizing solutions. We adapt to your unique needs while managing the total cost of risk. Our experienced team of professionals are committed to your success and your members' satisfaction.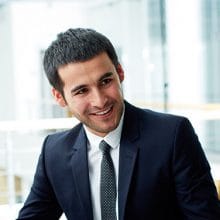 Brokers
We have extensive experience working with brokers to help create custom solutions for managing their clients' claims in Workers' Compensation, Property/Casualty, General liability, as well as Program Administration, Loss Control and more … We take a partnership approach to deliver consistent and effective solutions.
We coordinate an array of claims and medical management services including Workers Compensation and General Liability claims, Medical Cost Containment as well as Loss Control services which includes a wide range of training and educational opportunities for members of the pool.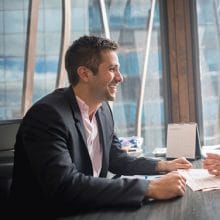 Attorneys
Our experienced Registered Nurse/Certified Professional Coder/Certified Auditor is available to assist with pattern analysis, causal relationships, expert witness testimony and more. Experienced and accepted as an expert witness in multiple counties and in federal court.
Our licensed Adjusters and/or Claims Examiners are available for legal proceeding appearances.
Associations
The ASU Group and its' Employee-Owners are proud members of the following associations: