Pro-active claims management. Exceptional customer service. Reduced risk of the unknown. Lower claims costs.
Like our clients, our ultimate goal is to bring each injured employee back to work in the most timely and cost effective manner possible.
We leverage our 65 plus years of industry experience and expertise, various partnership arrangements, innovative technology and integrated services to reach this goal.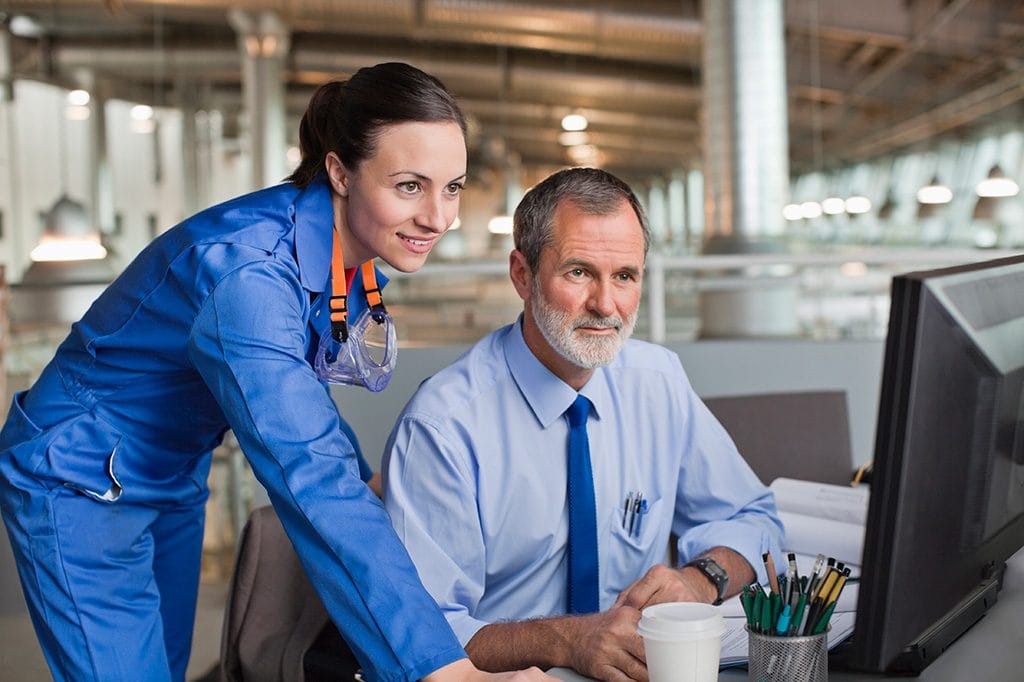 Experienced team
Our expert team of account executives, claim supervisors, examiners, loss control engineer and adjusters have a combined average of over 25 years experience.
Flexibility
We design flexibility into all of our protocols; our systems are customized to meet your unique requirements.
Transparency and client access
We are committed to open and clear communication – keeping clients informed throughout the claims process.
Web-based Claims & Policy Management System
Our proprietary system provides real time data of each claim with customized reports to access data which can easily be exported and utilized for historical trends or benchmarking.
Access to integrated services:
Loss Control
We work closely with our client partners to minimize the frequency and severity of claims before they occur. Our loss control professional provides auditing, education and environmental, health & safety resources – designed to reduce claims frequency and severity.
Cost Containment
We offer a wide range of bill review services, including professional and technical review, analysis of rules processing, extensive coding review and repricing of your bills.
Case Management
Our experienced nurses help with early intervention to minimize and prevent potential problems from developing – leading to reduced medical costs, less loss time and more return to work alternatives.
Request more information
Send us a message or schedule a call to discuss your specific needs.