The Advantage of Working With ASU Group
A financially sound company built on a foundation of integrity and accountability.
AICPA SOC1 Type 1 Certified Service Organization
We have the flexibility to customize to your needs and tailor processes and reports to your unique requirements.

100% Employee-owned company where each employee has a vested interest in their clients' long-term success.
A team with outstanding skills, broad industry expertise, and extensive experience.
Our customer service is consistently rated as industry leading.
The ASU Group Advantage
At The ASU Group, we are committed to meeting and exceeding the needs and expectations of our clients. From our Core Values that dictate the way we relate with clients and co-workers to our Employee-Owned status, ensuring all employees are fully invested in the success of our clients and our company, The ASU Group offers truly unique advantages.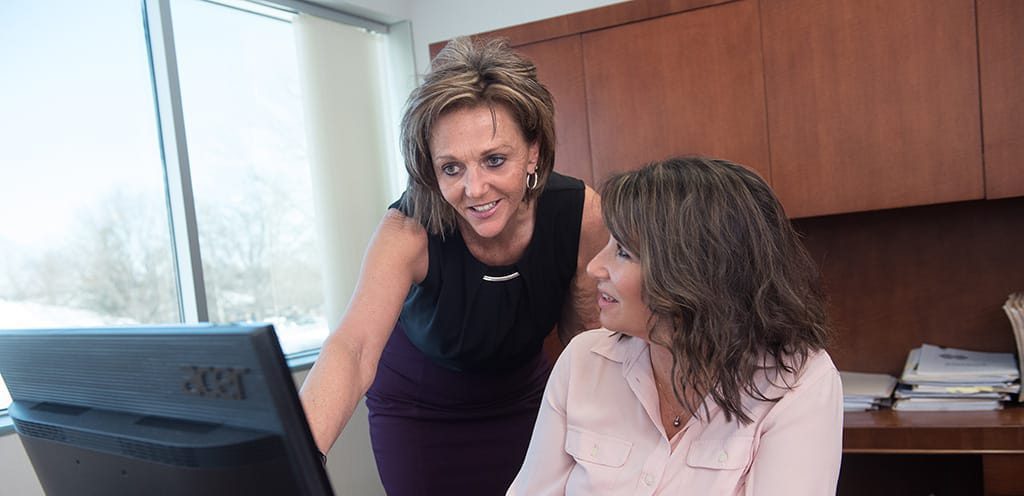 Our Core Values
As an Employee Owned Company, we are committed to the long-term success of our clients, our employees and our company.
Integrity
Adhering to high ethical principles and standards, basing our actions on doing the right thing at the right time for the right reason.
Respect
Valuing the differences in everyone we work with and treating them with dignity and courtesy.
Customer Value
Understanding our customer's needs and consistently delivering on our promises.
Accountability
Having the courage and honesty to accept responsibility for our actions.
Innovation
Embracing and investing in opportunities by leveraging our knowledge and experience.
ASU Group – Employee Stock Ownership Plan
The ASU Group established the Employee Stock Ownership Plan (ESOP) in 1982 to provide employees with a supplement to their retirement income. We became 100% employee-owned in 1996.
ASU's status as an ESOP organization not only benefits our employee owners, but also benefits our clients. By its very nature, our ESOP allows each employee to be self-motivated and to think and act like an owner. Each employee has a stake in the success of our clients and in the future success of the company.
As a member of the National ESOP Association, we share in the Association's Vision: " We believe that employee ownership improves American competitiveness… that it increases productivity through greater employee participation in the workplace …..that it strengthens our free enterprise economy and creates a broader distribution of wealth… and that it maximizes human potential by enhancing the self-worth, dignity, and well-being of our people."
ASU is proud to be a member of the National ESOP Association.
When you work with The ASU Group, you get a management team with longevity in the company and more than 200 years combined industry experience.