From our proprietary Claims and Policy Management System (CPMS) to our Custom Programming and Development Services, ASU combines innovation with industry knowledge and experience.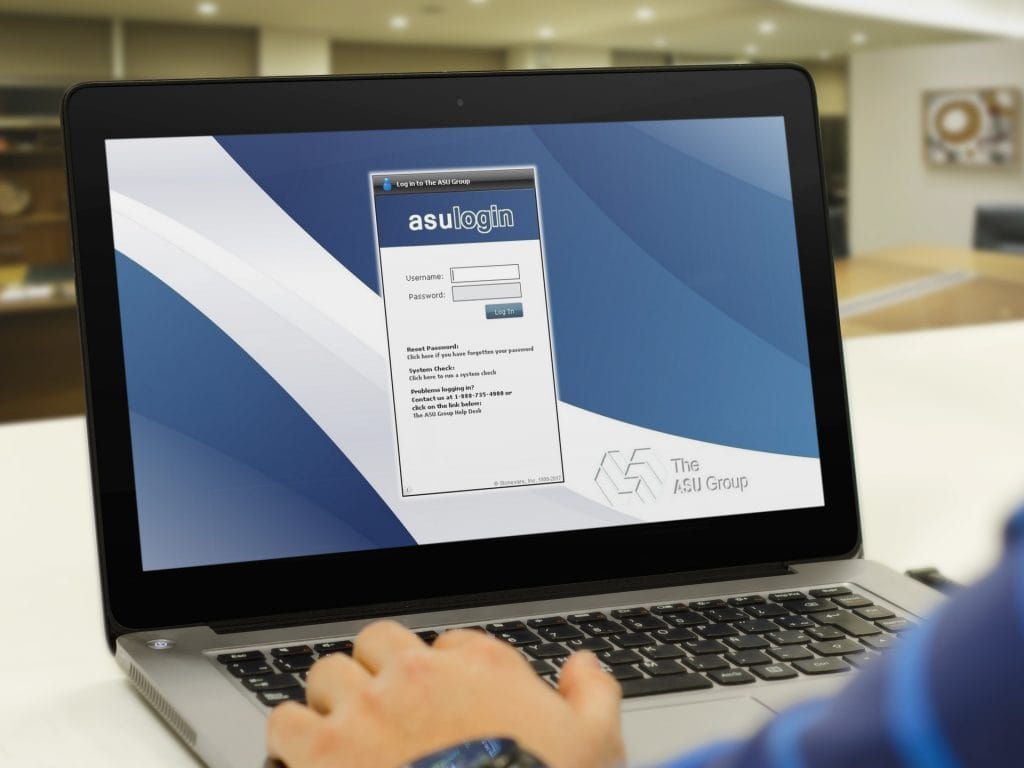 Claims and Policy Management System
Real time access
CPMS provides clients with user-friendly 24/7 access to their claims. User-defined filters allows them to view by claim type, date-of-loss and many more. And they can drill down to view any claim in detail, including adjuster's notes and photos.
Communication
CPMS ensures accurate and easy communication between clients and ASU and its' adjusters and claims professionals. Client specific instructions are stored online for easy access and client specific data capturing and validation edits are consistently performed.

Custom Reports & Analysis
Clients have the ability to create the reports they need to access their data and easily export it to PDF or Excel format. Various combinations of data provide helpful analysis. And our historical trends and other benchmarking sources (WCRI and IDS) deliver the performance metrics you need to for the success of your program.
Secure
A customized user access meets and exceeds all data security protocol standards.
Client access to their sensitive data is obtained via our secure portal website which incorporates AES – SSL 128 bit encryption. Authentication and access control is provided via directory services. ASU utilizes Lenovo's Unified Workspace.  Lenovo's unique two-tier setup ensures users never physically "touch" internal network resources. Security is fortified with a server-relay setup. Encryption, authentication, access control and server sessions are leveraged to provide a positive client experience while safely keeping clients data secure.
Paperless
CPMS helps companies realize savings by eliminating the costs of printing, mailing and storing documents thereby saving time and closing claims sooner, speeding the bill paying process and preventing the loss of important documents.
In-house IT specialists
Our experienced in-house IT Department offers exceptional service and is ready to help you – including custom programming and development.
ASU offers project-based custom programming and development services for specific client needs. Our industry experienced programmers provide reliable and innovative solutions tailored to your needs.  Some examples of the custom work we provide include:
Data conversion and verification
Integration of disparate legacy applications and systems
Development and production of back-office applications
Request more information
Send us a message or schedule a call to discuss your specific needs.