Our Management Team
When you work with The ASU Group, you get a management team with longevity in the company and more than 200 years combined industry experience.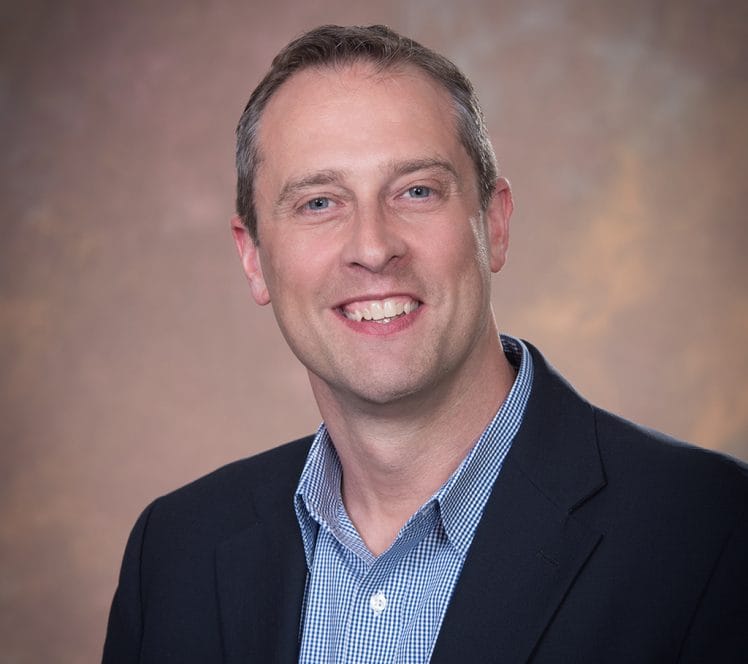 Brad Rutgers, MBA, SCLA
Chief Executive Officer
Brad has worked in the insurance and self-insured arena for over 20 years.   He has an M.B.A. from Western Michigan University and a B.B.A. from the University of Wisconsin, as well as a long list of industry certifications. "The insurance and risk management industry is very knowledge and relationship driven. The employee-owners at ASU understand that and work tirelessly to service our carrier partners, clients and their employees."
Chad Johnson, ARM
Chief Operating Officer
Chad is a licensed Property & Casualty Insurance Producer who has spent over 20 years working with public & private sector Self-insured entities across multiple lines of coverage. Working with small local municipalities, as well as large National accounts operating in jurisdictions from coast to coast, has provided Chad with a vast amount of experience implementing risk management solutions at just about every size and scale.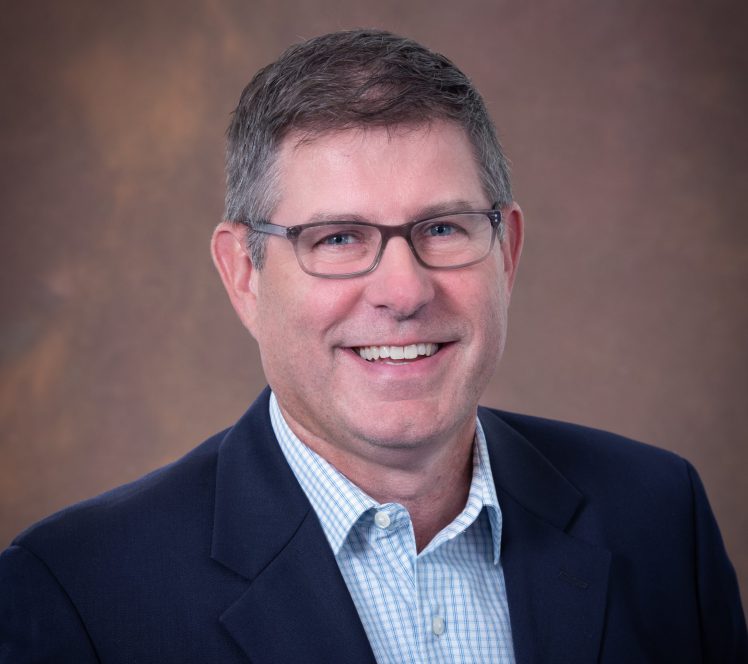 Mike Csom
Senior Applications Engineer

Mike has been in the insurance industry for 30 years working in information technology and has been with ASU for 27 years. His primary focus is on application design and development. He is a proud graduate of Michigan State University.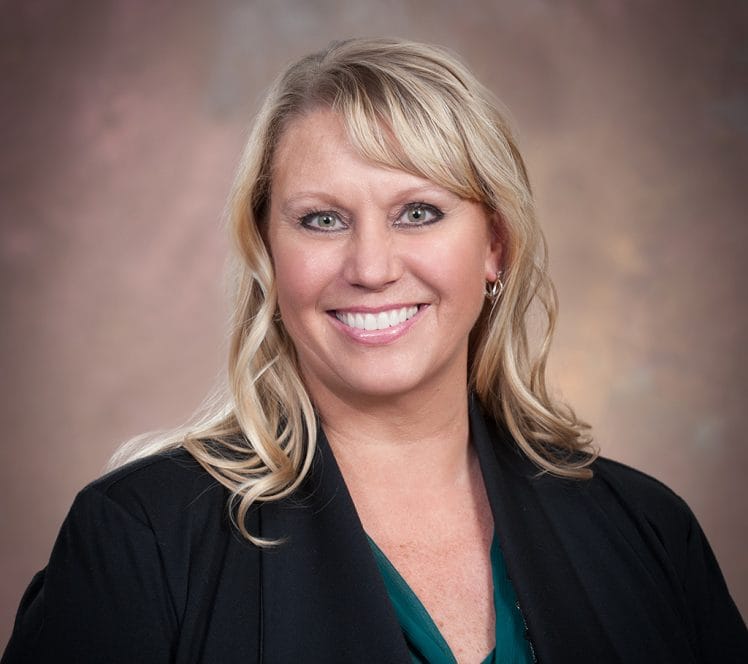 Kristine Schreiber
Director of Medical Review Services
Kristine has been with ASU for over five years and has a Bachelor's degree in Paralegal Studies from Kaplan University.  She also has a Producers License in the Property/Casualty line of authority.  In addition to her responsibilities for Medical Review Services, she also has the role of Strategic Planning Analyst for our TPA clients and serves on our ESOP Fiduciary Committee.  She is always striving to meet the needs of our clients by looking for ways to improve our processes for value-added services.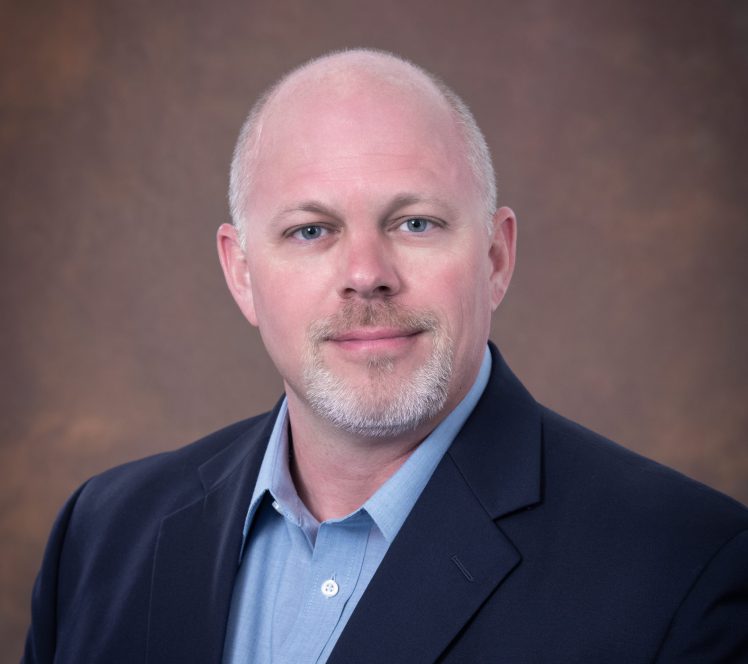 Adam Wilberding
Director of Loss Control Services
Adam started his career as a safety, health and environmental professional in 1995. Over his career, he has directed and managed safety, health and environmental programs and processes. He has served at Director levels with direct responsibility for risk management programs and continues that for The ASU Group of companies. He enjoys consulting with clients in a wide range of industries to support their risk management efforts. He has a BS in Environmental Science/Chemistry from Lake Superior State University.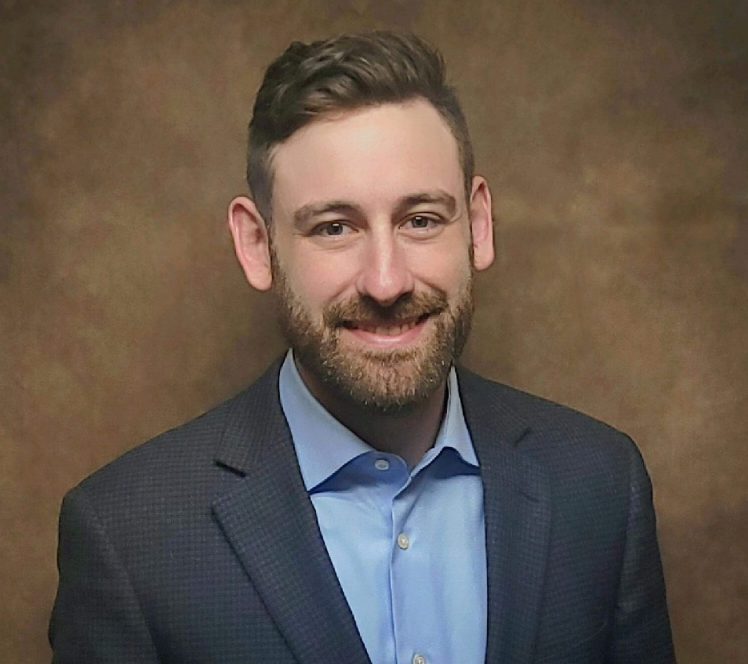 Austin Burton
Human Resources
Austin joined The ASU Group in 2021. His skillset allows for him to engage in multiple departments, including Treasury Manager within Financial Services, as well as Human Resources. Prior to his time at ASU, Austin worked for Grand Ledge Public Schools in the Business Office where he oversaw employee benefits. ACA compliance, Accounts Receivable, and Accounts Payable for The District. Austin graduated from Central Michigan University with a BA in Health Administration.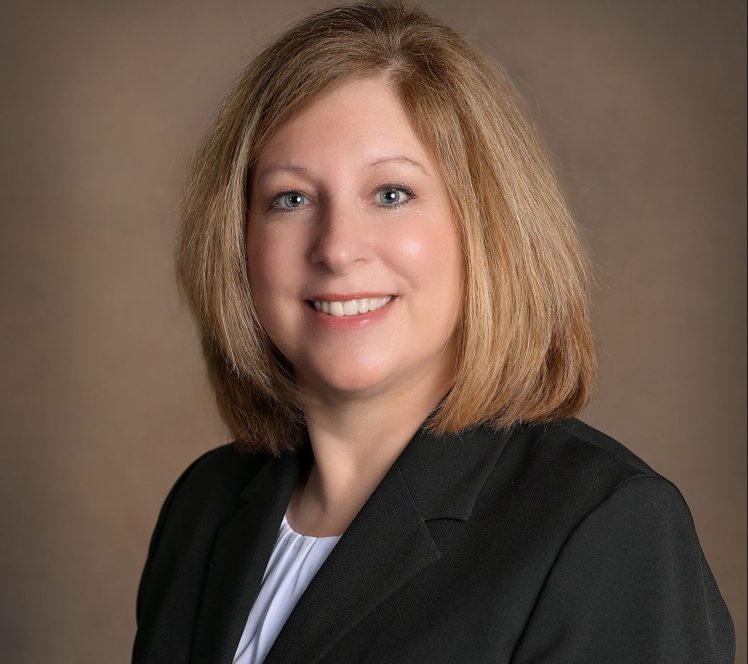 Janet Kransz
Senior Account Executive
Janet is a veteran in Workers' Compensation and Disability Claims Management  for more than 36 years of experience. Her background is diverse working with healthcare, manufacturing and many other industries. She is a certified Workers' Compensation Professional (CWCP) across the U.S. Above all, Janet focuses on strong client relationships as she values them as a partner.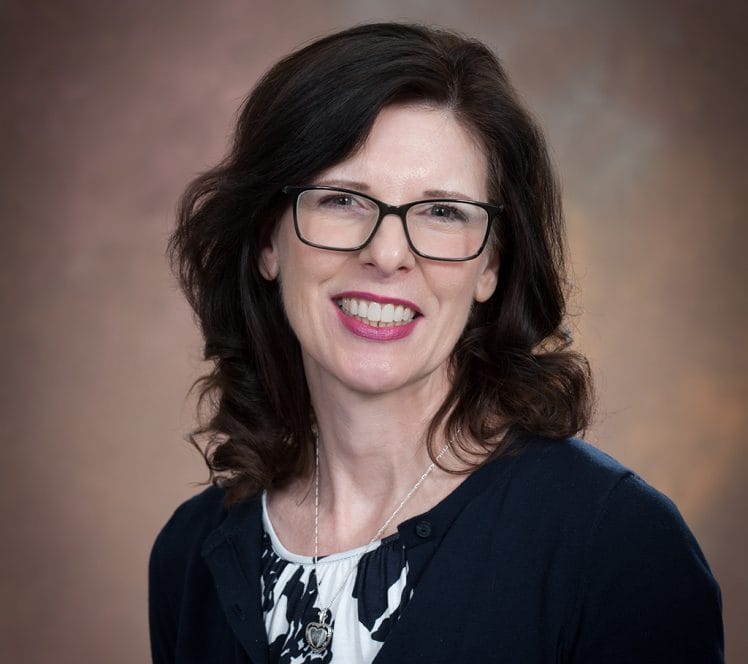 Wendy Breen
Workers Compensation Manager
Wendy has been with ASU for over 17 years as a licensed adjuster.  She has over 28 years experience in Workers' Compensation and is well versed in WC state laws and statutes.  She oversees the quality and timely investigation of all Workers' Compensation claims.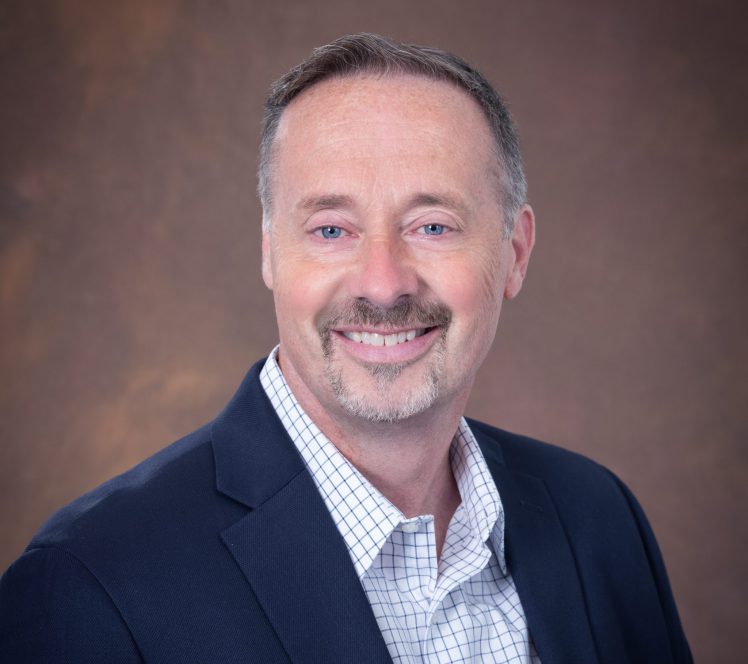 Glen Griffin
Liability Manager
Glen has been with ASU for over 25 years and has over 30 years of insurance experience. He is a licensed multi-line adjuster experienced in all types of general liability and specializes in litigation management. He has a BS in Business Administration/Finance from Central Michigan University.