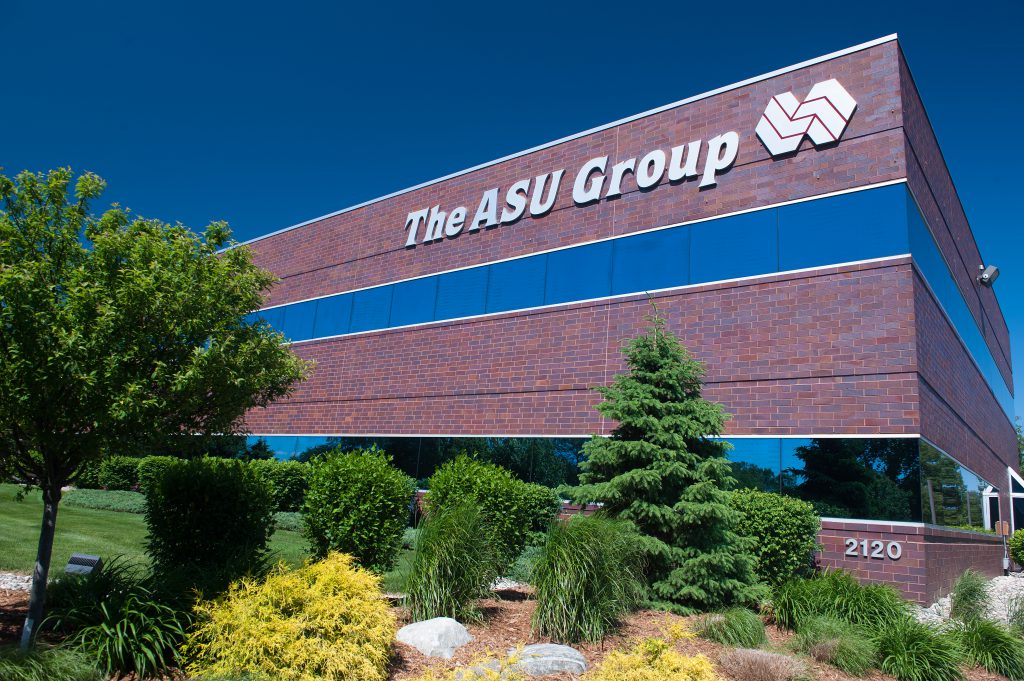 Since 1952, The ASU Group has been providing independent Claims Adjusting services with a focus on customer service that is unmatched in the industry.
Over the years, we have grown to expand service offerings to meet a wide range of needs for our clients including Catastrophe Adjusting, Third-Party Administration, Loss Control,  Claims Management for Workers' Compensation, General Liability & Casualty, Medical Bill Review, Excess Placement  and Software Development.
In addition to a keen focus on our clients, ASU is also set apart by our ability to customize the services we provide to meet the individual needs of each and every client.
In 1982, The ASU Group became employee-owned, offering another unique benefit to our employees as well as our clients.  Employee-ownership is central to our commitment to excellence.
Our Goal
As a 100% employee-owned company, our goal is to provide excellence in service by continuing to build on our experience, to deliver solid technical resources, cost containment practices, efficient and accessible computer programs and the seamless administration of your programs.
The ASU Group is unmatched in the industry when it comes to customer service, our ability to meet unique customer needs, and our desire to help you succeed.