ASU offers onsite expertise by a Medical Nurse Auditor / Certified Professional Coder.
With over 20 yrs experience in Technical Medical Bill Review, our auditor gives detailed and objective reviews, identifies and analyzes issues noted and accurately communicates those results.
She is recognized and accepted as an expert witness in multiple counties in Michigan and in federal court.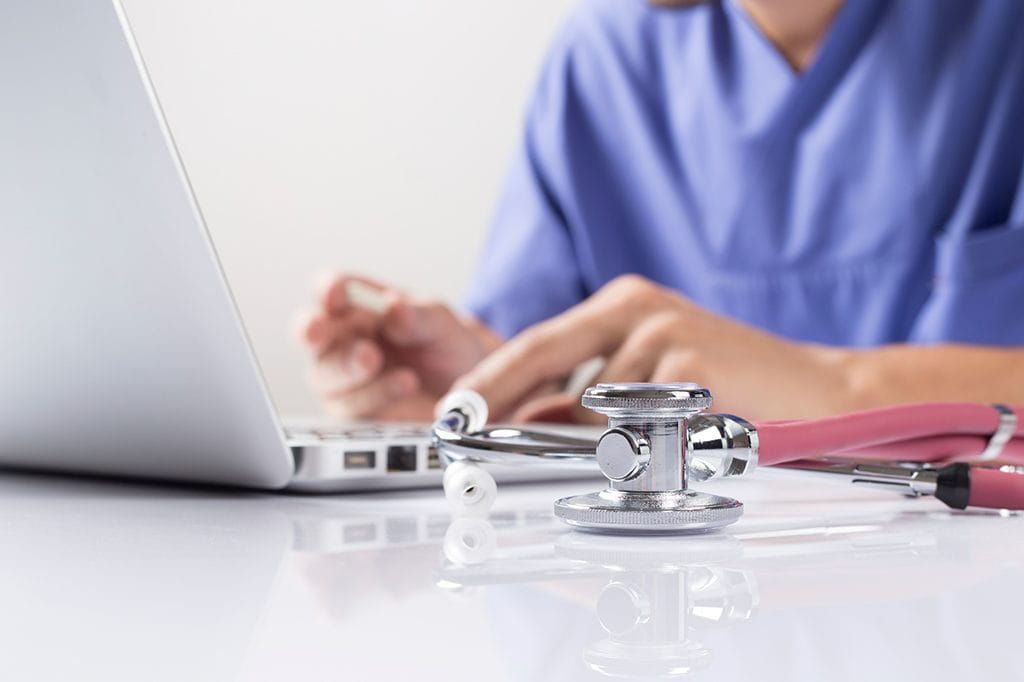 We offer the following services with flexibility and scalability to meet your specific needs:
Complex Bill Review, Specialty Review and Negotiation Services
Causal relationship Analysis
In-depth Analysis of Codes billed for accuracy
High-level technical audit
Complex bill review, specialty review & negotiation services
Request more information
Send us a message or schedule a call to discuss your specific needs.