Claims aren't consistent or predictable. By partnering with a select group of clients, ASU is focused on providing a smooth and efficient catastrophe management process… when additional hands are needed.
Our skilled, compassionate, professional adjusters have handled claims for all major hurricanes in the US. We're available 24 hours a day, 365 days a year with the flexibility to provide overflow help you need when you need it and the processes in place to ensure you don't miss a beat.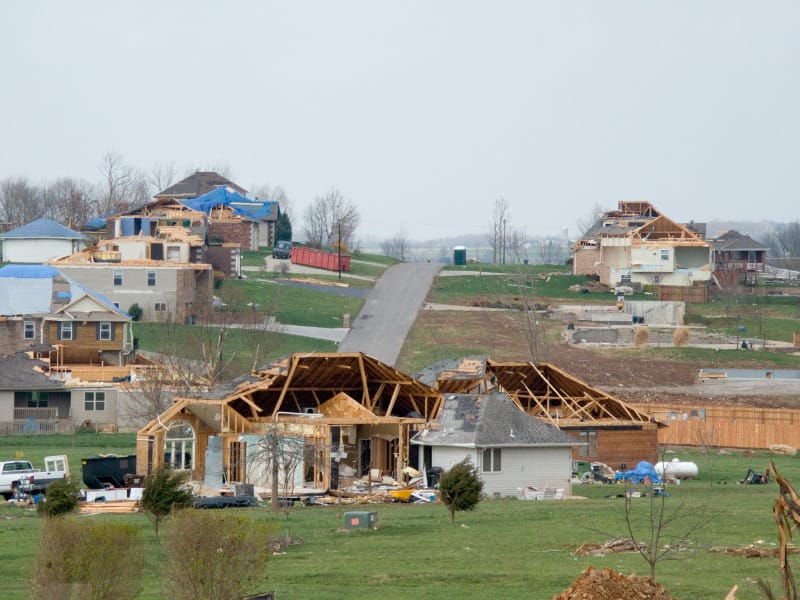 Experience
With over 65 years of experience in the industry, our team of adjusters deliver a consistent and outstanding work product.
Quality Control
Our claims supervisors constantly monitor your claims for quality and consistency – based on your individualized needs.
Web-Based Claims Management
Our custom built ASU Group WebClaims system Web-based Claims and Policy Management System (CPMS) gives insurers, adjusters and quality control real time status of each claim, ensures accurate communication of your specific requirements to adjusters in the field, gives you the ability to compile and retrieve custom reports and documents as well as communicate with ASU and it's adjusters. In addition, you'll have the ability to view a broad overview of your claims for risk management analysis. Our system tracks all metrics in the claim handling process and our IT development team is available to customize our client information portal to fit your needs.
Account Management
Claims handling protocols are tailored to meet your unique requirements: specifications are created for each client with policy information, referral and handling guidelines, data systems and other specific information.
For More information about our Catastrophe Management, call us at:
800-968-0278