We place the business that other brokerages can't.
AIS offers individual services for mutual insurance companies by specializing in expanding opportunity for coverage to include personal lines, specialty & hard-to-place business.
If you have a risk that your current carriers won't cover, call us! Our team is always up for a challenge and happy to help. Our commission schedule offers incentives, which benefit our agents.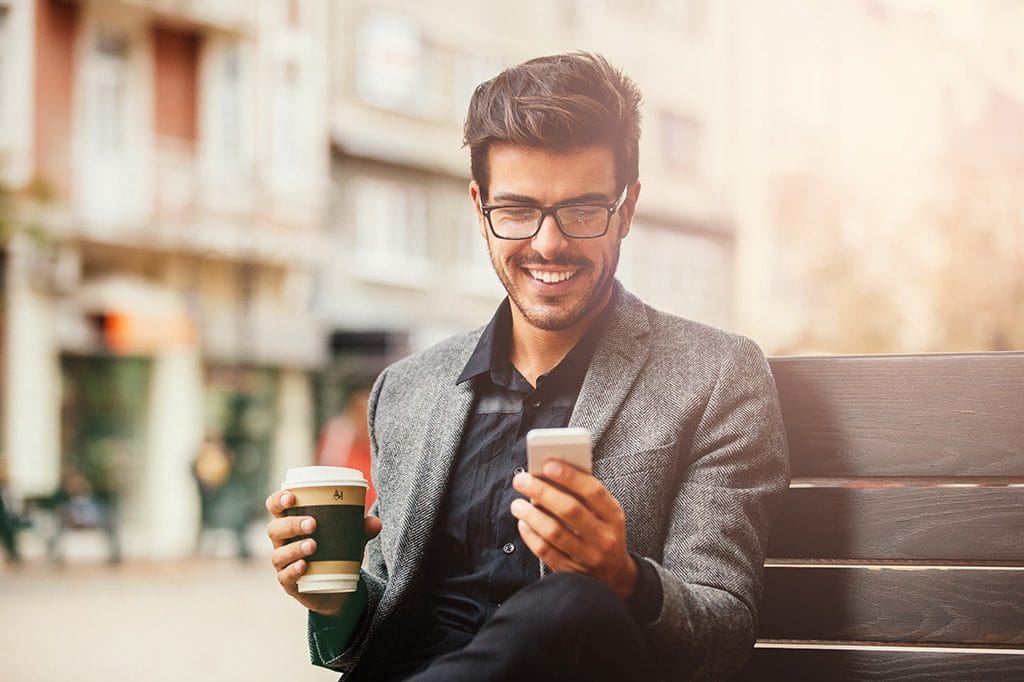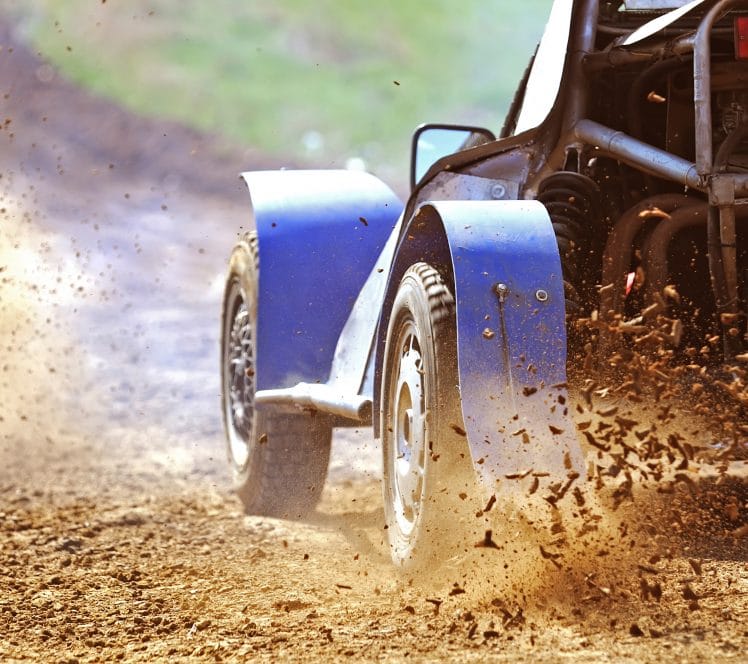 Personal lines:
Auto (standard and non-standard)
Home (can also do High Value)
Condo
Motorcycle/ATV/golf carts/snowmobile
Boats/Personal Watercrafts/Airboats
Specializing in Ag Risks:
We place the business that other brokerages can't—Hog Confinement, Poultry, Custom Feed Lots, Commercial and family dairy operations and liability for farms.
Agritourism—whether it's a corn-maze and pumpkin sales in the Fall or a year round farm open to tourists, your client needs protection. Limited Liability Laws for hunting, fishing, or agri-tourism aren't the same as No Liability; your client may have exposures that can only be covered through an Events or Specialty policy
Wineries, orchards and new "business" exposures that fall outside of the traditional farm risk and require additional liability or property coverage.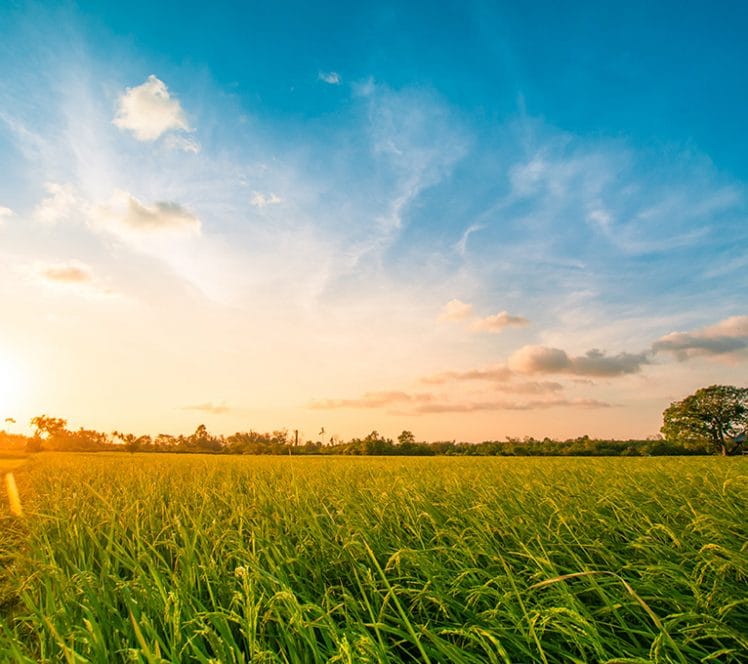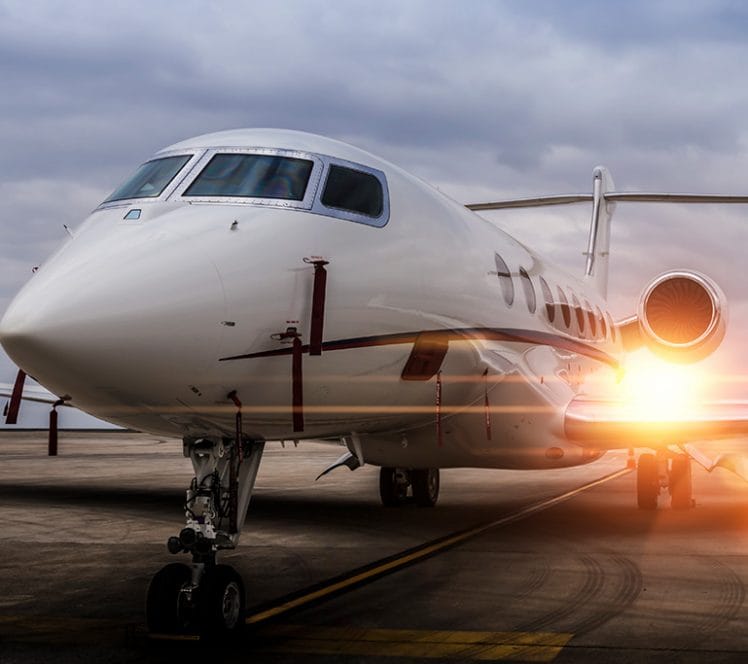 Special Lines:
Workers' Compensation
Aviation – for hangers & airports
Churches
Vacant Homes/Buildings
Special Events
Garage Keepers
Adaptive Insurance Solutions
2801 Crossroads Dr #2200
Madison, WI 53718
Phone Number: 1-877-553-4555
Fax: 1-877-813-2550
Hours Of Operation:
Monday-Friday: 8:00 AM – 4:30 PM
To contact us please email:
contactus@adaptiveinssol.com or call 1-877-553-4555